Check out the boys on their quick run to the Delmarva Beaches 11/29 & 11/30
Friday 11/29 Pickles Pub in Ocean City, MD
Saturday 11/30 Chicho's on 29th in Virginia Beach, VA
Instagram and Tweet pictures using hashtag #bnbfrozenocean
Starting Oct 24  Bond & Bentley will begin a Thursday night residency at Shuckers Tap & Grill in Glen Burnie, MD. For this new weekly gig the band will be inviting other local talents to join on stage. This project is not so much an open mic,but a freeform jam w/ guest musicians, songwriters, and full bands. The shows will begin at 9:30 each Thursday night.
Bond & Bentley has added a few new merchandise options. We have added 2 new trucker hat designs as well as iPhone 4 & 5 cases. Just click the merchandise page to see up close the new B&B merch!!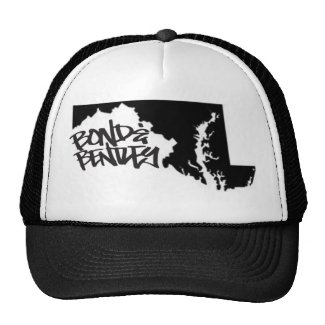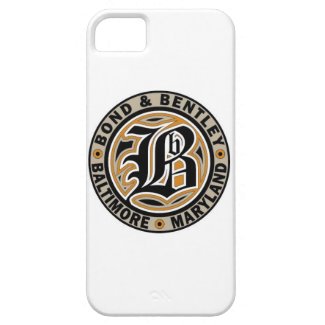 B&B would like to thank our very amazing friend Jenn Pak for getting this new site up. We have had a ton of struggles over the last year figuring out a way to get this site to a level that was comparable to what we were producing not only on the road in live stage performance, but in the studio.
As you navigate through you will see a bunch of new items, especially the lyric section. One of the biggest requests we have had over the last few months was fans want a place they could see the lyrics for their favorite B&B songs. Also fans had requested a place that will direct them to CD baby or iTunes so they can purchase our music online.  We listened and have those available. Coming soon will be an online store to order merchandise from as well as a directory to link you to all the great places that support our band.
Thanks you for the patience and we'll see you soon